3…2…1… LIFTOFF! We're on our way to some out-of-this-world fun. Shoot into space by clicking the playlists for fascinating rocket videos, or explore careers at NASA in the choiceboard below. STEAMventures await!

Digital Choiceboard
Flip over the tiles to discover crafts, experiments and more! Choose as many as you like.
If you're having trouble viewing the cards, refresh your browser.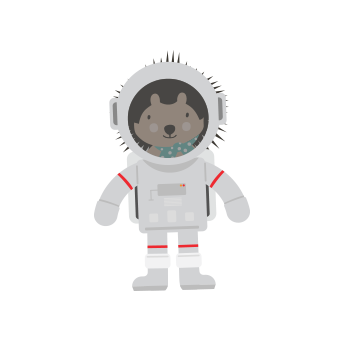 Build a Moon Base with NASA Engineers
Learn about engineering at NASA
Something broken on the space station? Learn how engineers think creatively to fix problems! Check out this Intro to Engineering from NASA for Kids.
Moon Base Challenge
Are you ready for the Crush It: Moon Base Challenge? It's 2030 and NASA asks you, an engineer, to build a moon base. This isn't just any moon base. Protect your base so it can withstand a hit from an asteroid.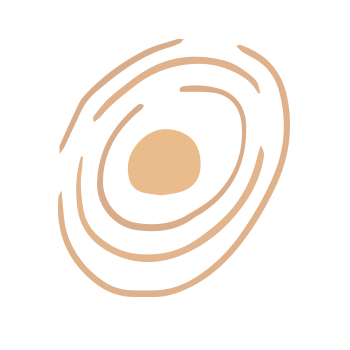 Test Your Math Skills With a NASA Mathematician
What is a human computer?
Dr. Christine Darden is a well-known aerospace engineer at NASA. Before that, she was a human computer. Find out more about how women like her did math by hand to get rockets to space in Scholastic's Breaking Barriers: NASA's Science Superstars.
Math Expedition
Try out these epic quests from Prodigy Math Game to see how far your math skills will take you--just like the human computers at NASA. Free app for all learners. Make a Robo Wheel with a NASA Robotics Engineer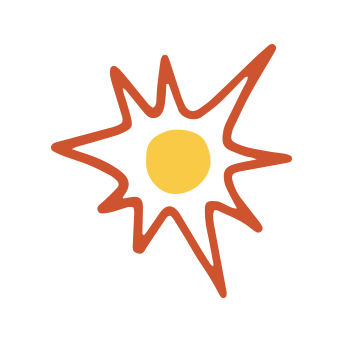 Create a Lunar Landing Vehicle with a NASA Materials Engineer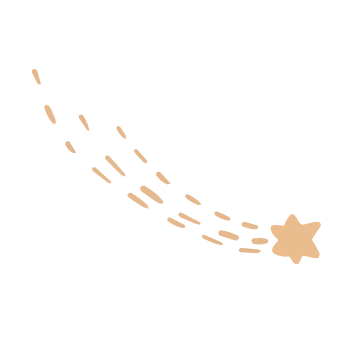 Explore Anti-Gravity with NASA Astronauts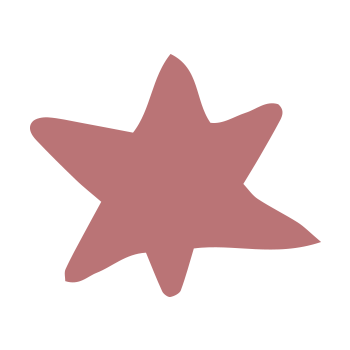 Visit the International Space Station with a NASA Aerospace Engineer
What is an aerospace engineer?
NASA Aerospace Engineer Victoria Garcia describes how she uses virtual reality tools to design living and work spaces for astronauts. She also talks about not letting her deafness be a barrier in her life.
International Space Station Activity
Assemble the International Space Station piece-by-piece to get an idea of how Victoria uses 3D design. Use a smartphone, computer or a VR headset.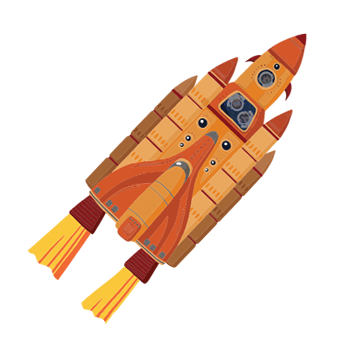 Take a Sample from an Asteroid with a NASA Flight Controller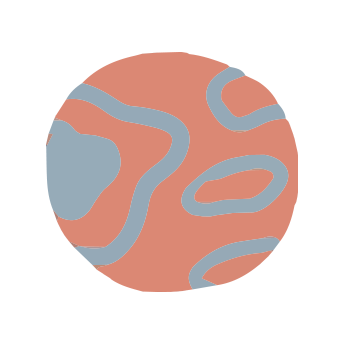 Make a Homemade Comet with a NASA Astronomer
What does an astronomer do?
Learn what it takes to be an astronomer from Dr. Amy Mainzer. She works at NASA's Jet Propulsion Lab. Hear how she became interested in studying planets, stars and asteroids with giant telescopes.
Homemade Comet
Want to make a homemade comet? Check out Ready, Jet, Go's Episode on Telescopes. Dr. Amy explains how to make a comet at home! Make sure to get a grown-up to help.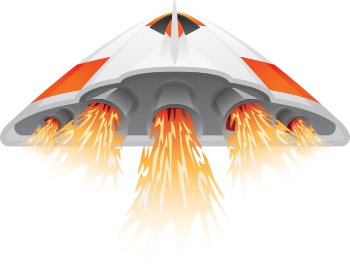 Learn a Constellation with a NASA Flight Systems Engineer
What does a flight systems engineer do?
NASA Flight Systems Engineer Tracy Drain explains her role on the Juno mission to Jupiter. She manages the spacecraft to make sure each piece of machinery works properly for the different phases of the mission.
Learn a constellation:
Tracy loved looking at the stars as a kid. Did you know that clusters of stars can be recognized by their shape? Constellations are like dot-to-dots in the night sky. Look up online what the Big Dipper, Orion, and Cassiopeia look like. Or learn one of the animals, like the swan, dog, or lion.
Try the Skyview Lite app on a smartphone for help once you're outside. Just point the screen at the sky and start your star hunt!