Vroom! Click below to discover how car transportation impacts our world, or explore the car challenges listed in the choiceboard below. STEAMventures await!
Digital Choiceboard
Flip over the tiles to discover crafts, experiments and more! Choose as many as you like.
If you're having trouble viewing the cards, refresh your browser.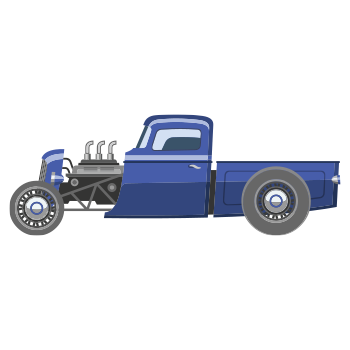 Make Your Own DIY Rolling Truck and Car Toys
Put On Your Own Monster Jam
Turn a Race Into a Work of Art
Do you love racing cars and trucks? Did you ever think you could make art at the same time?
Grab a long piece of paper or cardboard and decide what you'd like to use: paint or markers. Use toy car tires to make Racing Rainbow Painting Tires, or grab some markers and tape them to the back of the car in what we call On Your Mark(ers), Get Set, Go!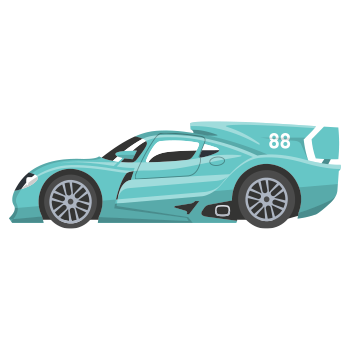 Take on the Make It Move! STEM Challenge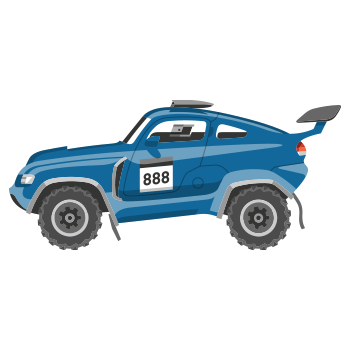 Design Rally Car Courses at Home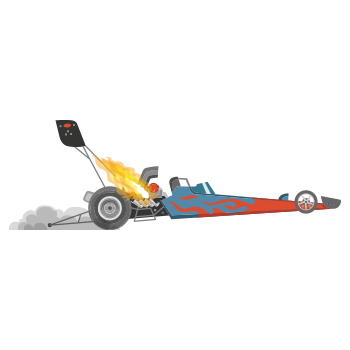 Build a Teddy Bear Race Car You Can Eat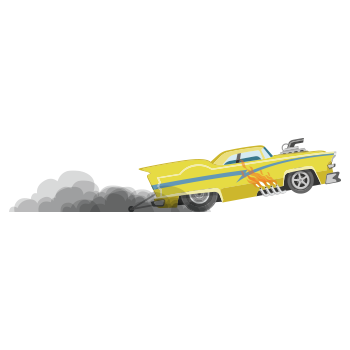 Build a LEGO Race Track For Hot Wheels Cars
Let's keep the rally going. Grab your brick kit and make your own drag racing lanes for your cars or trucks.
This race is powered by gravity. Which car can go the fastest going straight down a ramp? Learn how to make this LEGO Race Track For Hot Wheels Cars or the cars you've already made.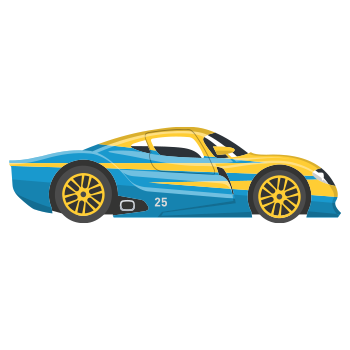 Make a Car Launcher for Hot Wheels
Want to give your race cars an added boost? Make a Car Launcher for Hot Wheels or other toy cars with old rain gutters and a rubber band. Add more obstacles to your track with cardboard tubes and boxes.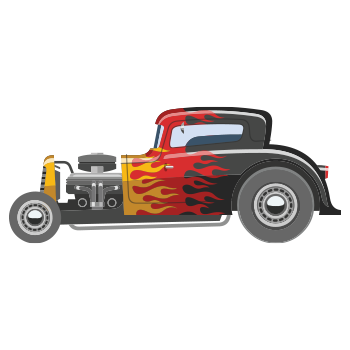 Experience a Drive-In Movie
After working hard as a designer and racer, it's time to relax. Have you ever been to a drive-in movie? It used to be very popular to drive your car to an outdoor theater to watch a movie on the big screen. You could even wear your pajamas! Play your favorite Cars movie on Disney+ or Amazon Prime.
But, wait! You need a car for a drive-in movie. Make your own Cardboard Box Car. Decorate it to look like your favorite Cars character. Bring some racing snacks with you too!