Explore the world of seeds right outside your window! Click on a video playlist for seed songs and seed-saving. Or, scroll down to the Choiceboard for recipes, crafts and more. STEAMventures await!
Digital Choiceboard
Flip over the tiles to discover crafts, experiments and more! Choose as many as you like.
If you're having trouble viewing the cards, refresh your browser.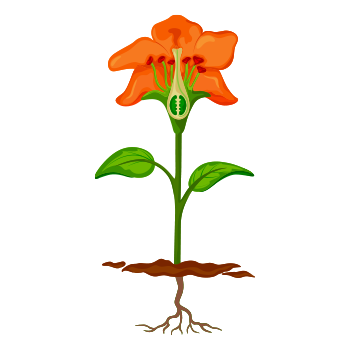 Dissect a Flower. Can You Identify its Parts?
Take a Look Inside a Flower With SciShow Kids! Follow along with your favorite hosts, Jessi and Squeaks, as they dissect a flower just like a real scientist.
Examine a flower with help from the video. Which parts of a flower are you seeing? Is there pollen? Where will the seed form? Try it!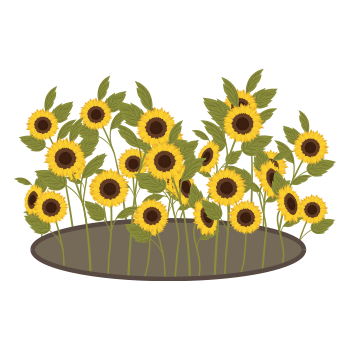 Read About How to Make a Fort from Sunflowers and Plant Your Own.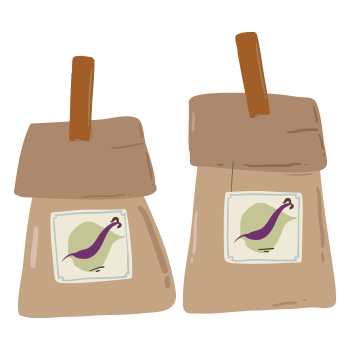 Harvest and Save Seeds to Plan Next Year's Garden.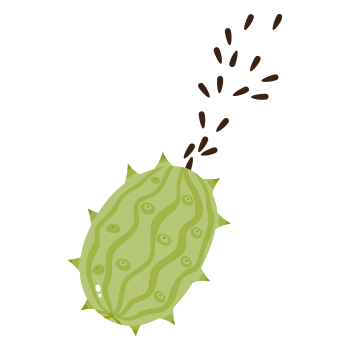 Learn How Seeds Travel to Grow in New Places. Try an Exploding Seed Pod Experiment!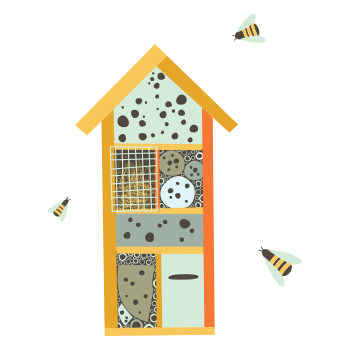 Attract Pollinators Like Bees and Butterflies to Your Yard with These Fun Crafts.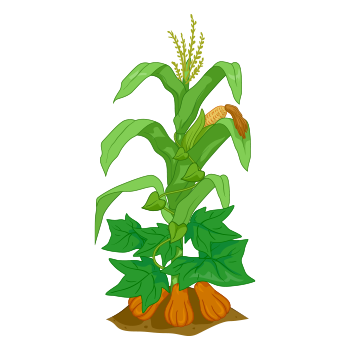 Learn to Cook with the Four Sisters: Corn, Beans, Squash and Sunflowers.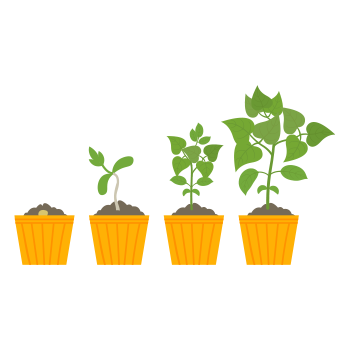 Explore the Life Cycle of Seeds. Grow Your Own Plants to Watch the Cycle in Action.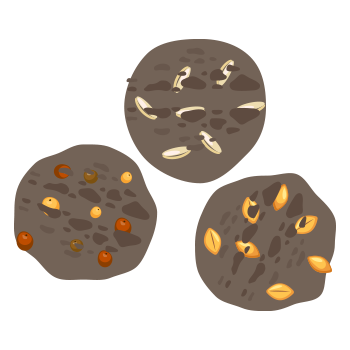 Grow Flowers Anywhere for Pollinators to Enjoy with Seedballs and More.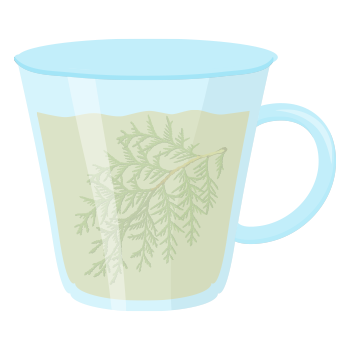 Try Recipes with Native American Foods from Chef Sean Sherman of The Sioux Chef Company.
Try out Chef Sean Sherman's The Sioux Chef - Wild Cedar + Maple Tea. The tea was a favorite drink from his food truck days. Get a grown-up to help identify the correct tree.
Or choose your favorite recipe to make with your family for a special meal. Look through award-winning Recipes by Sean Sherman. Use the photos of the final dishes to help you choose or use ingredients you already have in your garden or kitchen.