Choo-Choo! Discover the incredible world of trains. Click to the video playlists to learn all about steam locomotives and railroads, or choose one of the activities from the choiceboard below. STEAMventures await!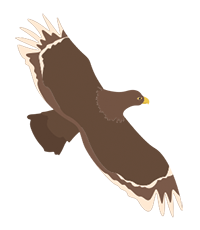 Digital Choiceboard
Flip over the tiles to discover crafts, experiments and more! Complete the activities you are most interested in.
If you're having trouble viewing the cards, refresh your browser.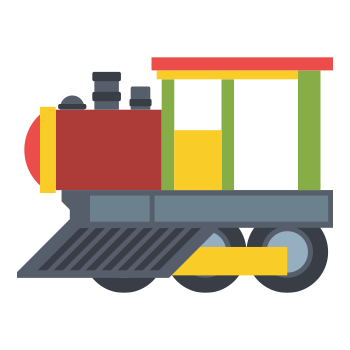 Decide How to Power The Little Engine That Could
Listen to The Little Engine That Could
, the famous storybook by Watty Piper.
Now build the Little Engine That Could with working wheels. How can you make your train move on its own?
Build "the magnetized train" and "the balloon-powered train" from these examples or explore your own ideas.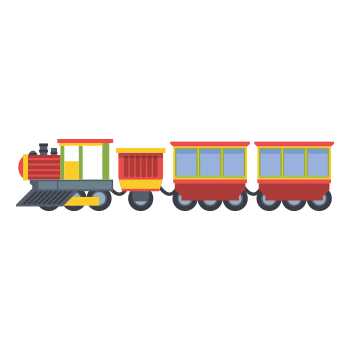 Find Out How Train Rails Are Made to Compete in a Station Race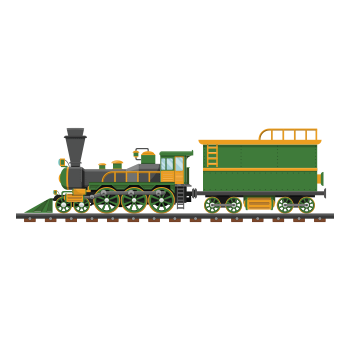 Make a Cardboard Box Train to Become an Engineer or Conductor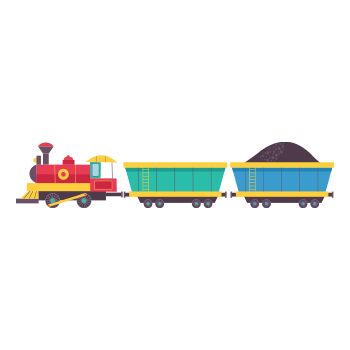 Go on a Freight Train Adventure and Make a Train Track Play Mat
Watch the
Freight Train Read-Aloud
and enjoy the clickety-clack of the many types of railcars in the classic picture book by Daniel Crews as it rolls through town.
Use a pool noodle to paint your own Train Track Paper Play Mat. Imagine all sorts of journeys on it with your brick or craft train.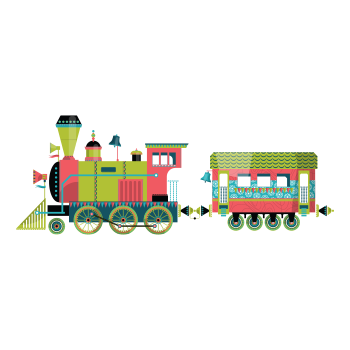 Drive a Steam Train in a Rail Rally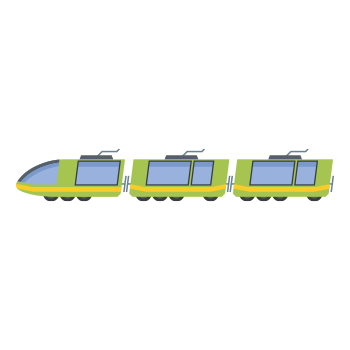 Make Your Own High-Speed Electric Train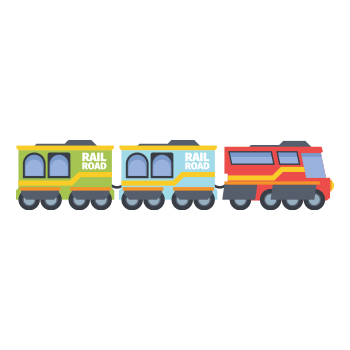 Learn About Tunnels and Build Your Own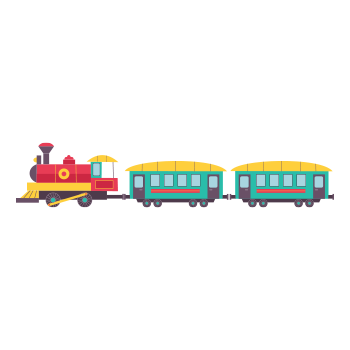 Design a Train-Themed Snack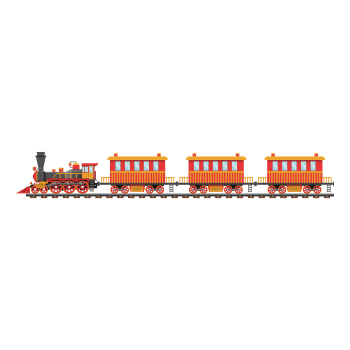 Pioneer Your Own Transcontinental Railway Outside or In Your House
Read along with this animated retelling of
Brian Floca's Locomotive from Epic Books
. Experience the first train trip from East to West on the Transcontinental Railway.
Now try your own Backyard Railroad Engineering project. Build your own train tracks outside with wooden blocks or tracks. What sort of fun obstacles can you make your train travel around?
Optional:
Or if it's too cold to build outside, try making your own Train Track Skee Ball Game with the tracks. Set your ramp at the correct angle to launch the train into different buckets for points.