All Ages Video Playlist
Blast off into space with any of these thrilling rocket videos.


Big Questions About Rockets Explained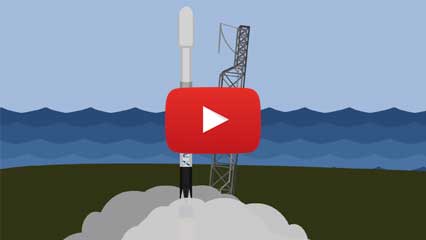 SpaceX Launches Explained – Supercluster Science
Learn about how this company is making affordable, reusable rockets.
Why NASA Spews Out Half a Million Gallons of Water During Rocket Launches – Tech Insider
Check out NASA's 60-second trick for getting the world's largest rocket off the ground.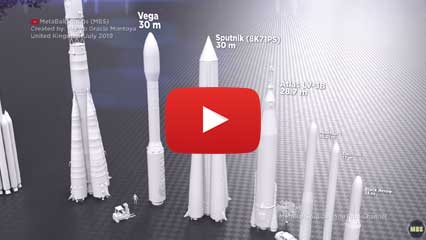 Rocket Size in Perspective – MetaBallStudios
Ever wonder how big rockets are? The size of the Statue of Liberty or taller? Find out!
Tours on Earth and in Space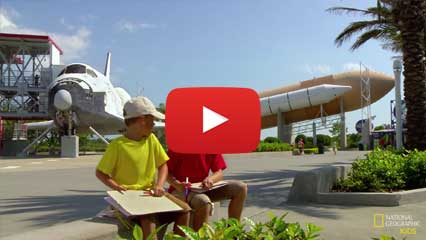 USA – NASA – Are We There Yet? National Geographic for Kids
Train to be an astronaut at the Kennedy Space Center with kid hosts, Jessica and Jake.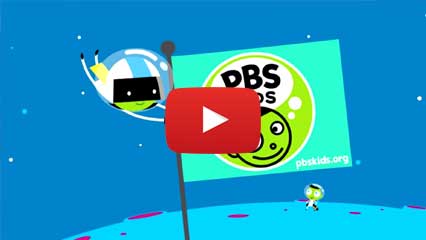 Mission Control – Ready, Jet, Go! – PBS Kids
Go behind-the-scenes at the "brain" of NASA to monitor all spacecraft in the universe.
NASA's Next Missions to the Moon and Mars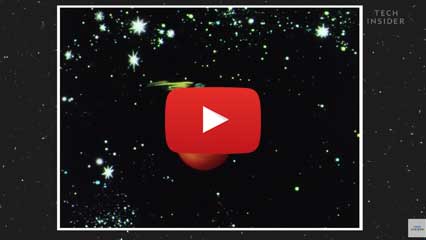 The Mars Homes That NASA Awarded $500K
What would a house on Mars look like? Can you believe it's all 3D-printed?
What is it like to be an astronaut?