Ages 5-7 Video Playlist
Blast off into space with any of these thrilling rocket videos.


Rocket Science and History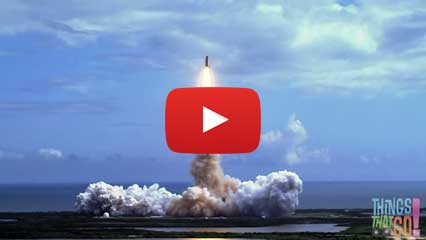 NASA Space Shuttle – Things That Go TV
Join Reggie 'Roo and learn the basic parts and functions of a space shuttle.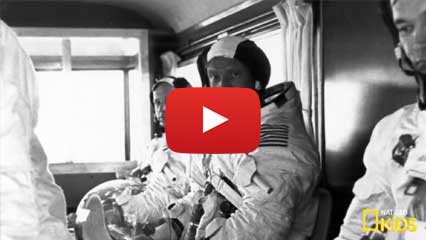 Apollo 11 – The First Moon Walk – Things You Wanna Know – National Geographic Kids
See what it was like for the first people to walk on the moon in 1969.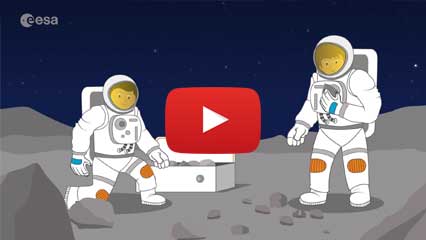 Paxi Explores the Moon – European Space Agency
Have you ever wanted to live on the moon? Find out more!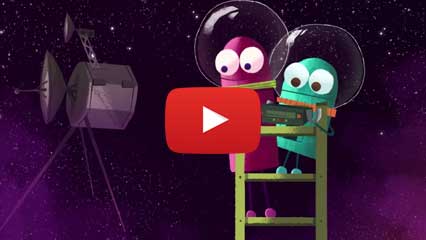 Outer Space – "We Are the Planets" – The Solar System Song by Story Bots – Netflix Jr.
Sing along while you learn fun facts about the planets in our solar system.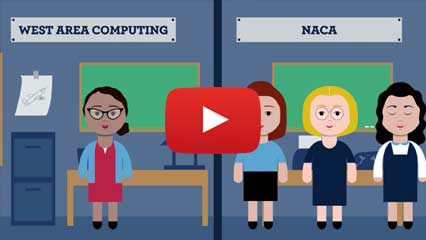 Hidden Stories: Dorothy Vaughan – Morehead Planetarium and Science Center
What was it like for Dorothy Vaughan and other "human computers" to be some of the first women to work at NASA? Find out!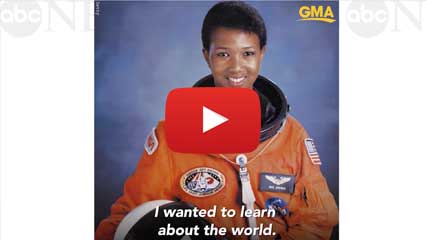 Girls Ask Dr. Mae Jemison About Space – Good Morning America – ABC
Mae was the first African-American woman astronaut. Learn about Mae's favorite parts of traveling to space with questions from kids.
Cartoons & Stories About Space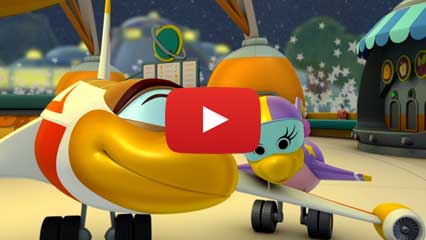 Space Racers – Starling Discovers the Moon
Travel with a team of rockets on their expeditions to far-off planets like Saturn and Jupiter! Discover what their home base is like on Mars.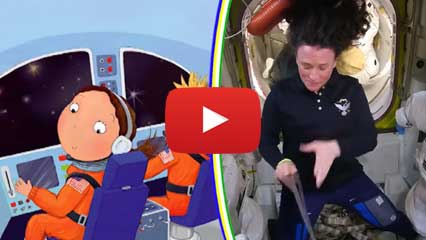 If I Were an Astronaut – Storytime from Space
Enjoy this story read by a real-life astronaut at the International Space Station.