All Ages Video Playlist
Click on a video below for some high-flying, hot air balloon fun!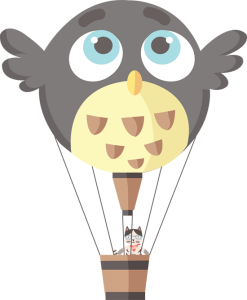 Balloon Fiesta Videos/360 Videos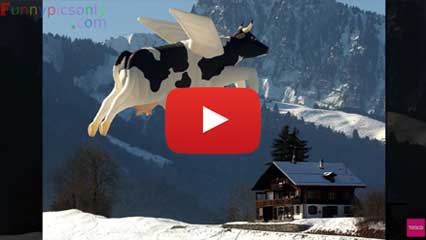 Funny and Creative Special-Shaped Hot Air Balloons – Tooco
Check out the most unique balloon designs in the world. Count how many you've seen in real life!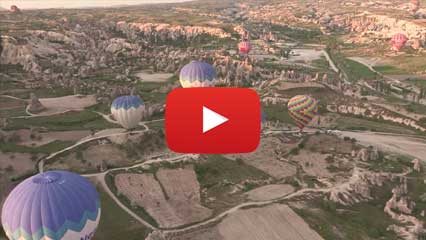 Incredible Balloons of Cappadocia, Turkey – Amazing Places – Getty Images TV
This valley in Turkey is one of the most famous places in the world to ride a hot air balloon. Find out why!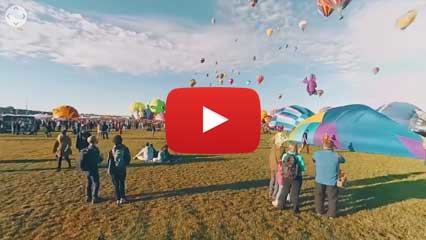 Flying Above the Clouds in a Hot Air Balloon – Seeker VR (360 video)
Get a 360-degree view from the basket of a hot air balloon at the Albuquerque International Balloon Fiesta. Move the screen within the video to look all around as the pilot tells you everything he knows!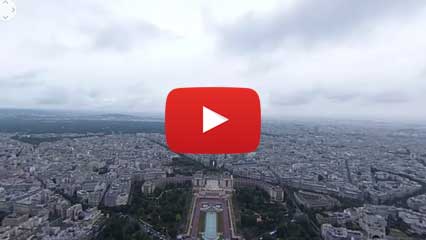 VR View – Paris – Top of the Eiffel Tower – Virtual Reality/360 – Peter Kristl
Check out the views from the top of the Eiffel Tower. See Paris from the height that Santos-Dumont would have seen in his airship when he won the race of 1901!
Profiles on Young Balloon Pilots/Career Exploration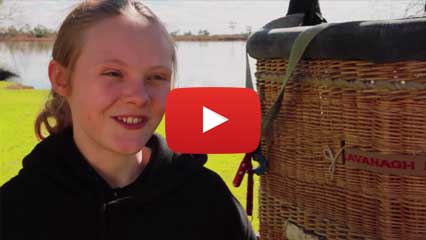 Rookie Report – Ella Is Training to Be a Hot Air Balloon Pilot – Behind the News
Meet 16-year-old balloon pilot, Ella Tregale, from Australia! She has worked with hot air balloons since she was three years old.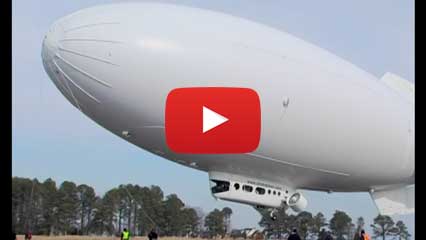 Mark Caylao – Blimps – Design Squad Global
How did Mark Caylao find his dream job as an airship pilot? What are the responsibilities and fun parts of the job? Find out!
Records and Innovations in Balloon Flight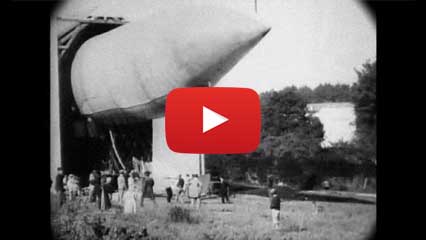 September 19, 1900 – Alberto Santos-Dumont Demonstrating His No. 4 Airship in Paris, France – Guy Jones
Alberto Santos Dumont demonstrates flight with his Airship No. 4. Santos-Dumont would win the race around the Eiffel Tour with this airship in 1901.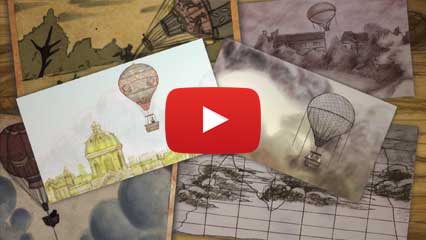 Two Tales of Ballooning Innovators – Science History Institute
This cartoon tells about the balloon pilot and entertainer, Sophie Blanchard, and the scientific mission of James Glaisher to fly as high as possible!