Ages 7-9 Video Playlist
Click on a video below for some high-flying, hot air balloon fun!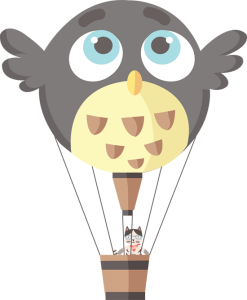 How Balloons and Airships Work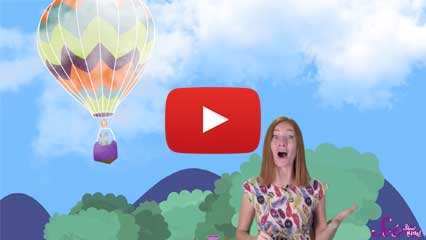 How Do Hot Air Balloons Work? – SciShow Kids
How do hot air balloons float along in the sky and stay up there? Find out!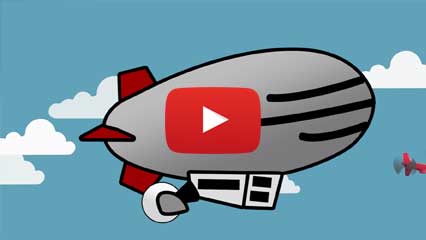 How Do Blimps Work? – Concerning Reality
Learn more about how hot air balloons and airships were developed. Why are blimps so popular at sporting events?
Behind-the-Scenes: Learn How Balloons are Made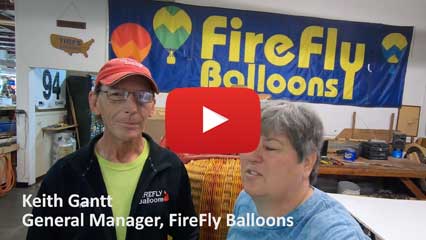 Manufacturing a Hot Air Balloon – A Tour of FireFly Balloon Factory – Where RV USA
Get a behind-the-scenes look at how balloons are made at the largest factory in the United States.
Behind-the-Scenes: Ride Along with the Pilots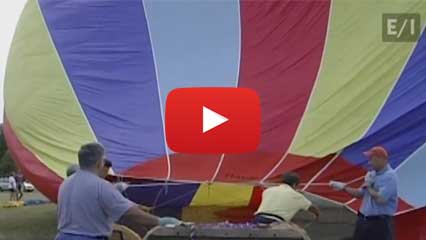 The Art of Hot Air Ballooning – Teen Kids News
Student reporter, Gabe, tours the Quick Check New Jersey Festival of Ballooning. Gabe talks with balloon pilot, Bob Romaneschi, to learn some rules for the road — in the air!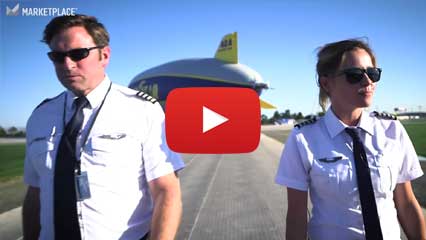 Flying with Goodyear Blimp Pilots – Marketplace APM
See inside the gondola of the famous Goodyear Blimp. Learn how you could become an airship pilot like Taylor Deen and Matthew St. John.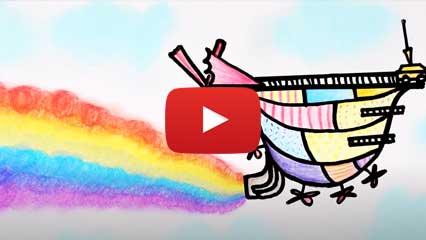 Draw the Dirigible from The Willoughbys Movie – Kwazy Cute Drawing
Get a step-by-step look at how to draw this airship from the movie!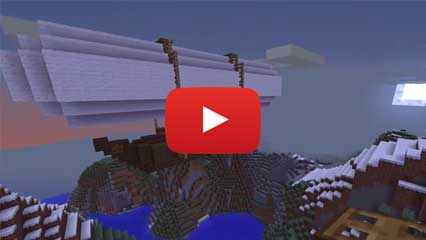 The All-In-One Tutorial: Minecraft Airship Designs for Newbies All the Way to Pros – White Woolfy – Minecraft
See how to create different airship designs depending on your experience with Minecraft.