Ages 5-7 Video Playlist
Click on a video below for some high-flying, hot air balloon fun!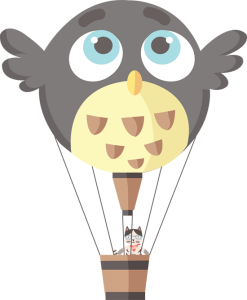 How Balloons and Airships Work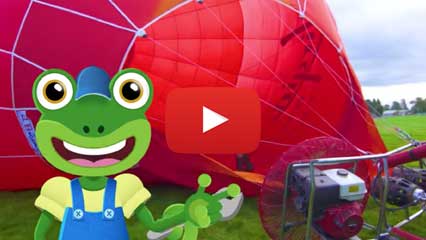 Gecko and the Hot Air Balloon – Gecko's Real Vehicles – Toddler Fun Learning
See pilots set up a hot air balloon. Learn the parts of the balloon and take a ride.
Songs, Numbers, and Spelling With Hot Air Balloons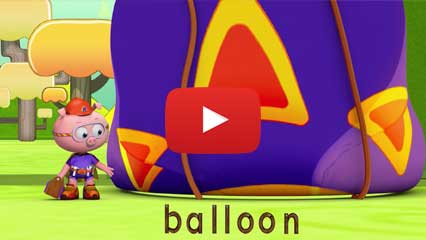 Super Why! – Alpha Pig Builds a Hot Air Balloon – PBS Kids
A hot air balloon is used to solve a problem among animals. Learn to spell the secret word!
Up, Up, Up! – Barefoot Books Singalong
Enjoy this storybook about a trip in a hot air balloon. The story is told through song. Join in!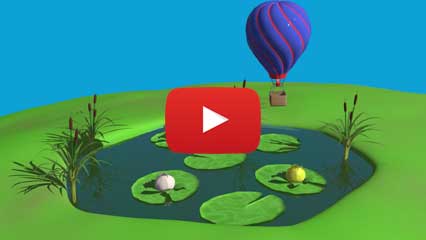 Hot Air Balloons – Learn Simple Numbers – The Cartoon Airport – Ploop Channel
Practice naming the parts of a hot air balloon and how to count.
Drawing and Yoga Tutorials