All Ages Video Playlist
Press play on any video below for an up close look at helicopters.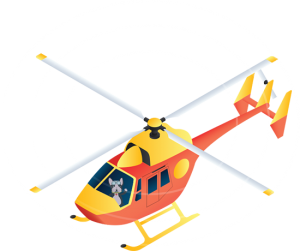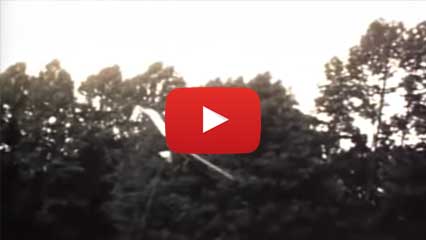 Birth of Bell Helicopter
See how Bell Helicopter's early explorations led to the helicopters we know and love today.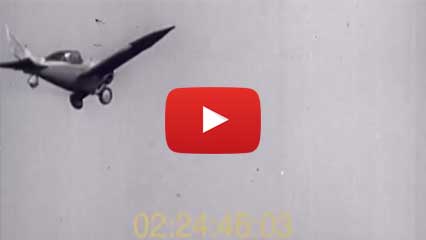 The First Flying Machines – Failures and Mishaps
Watch this funny video of early attempts and failures at manned flight.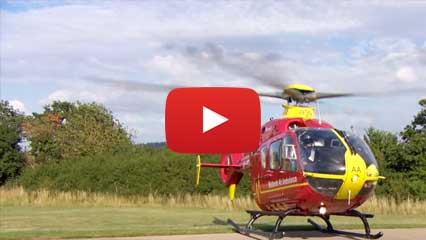 Midlands Air Ambulance Documentary
The Midlands Air Ambulance has saved thousands of people over the years. Follow these real-life heroes and learn about what they do.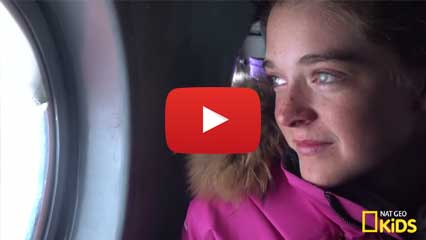 Polar Explorer: Jade Hameister | Best Job Ever | Nat Geo Kids
At age 14, Jade Hameister became the youngest person ever to ski to the North Pole. Learn about her trip and see how a helicopter played an important role in her polar exploration.
Real-World Helicopters & Their Pilots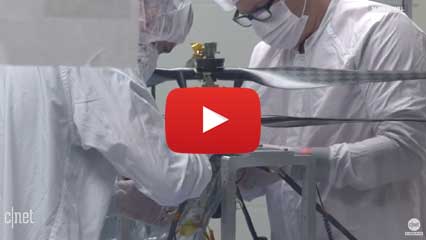 The first ever Mars helicopter is INGENIOUS
See everything that went into planning the Mars Helicopter Mission.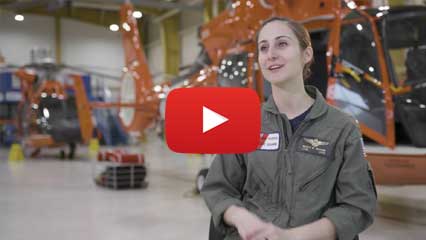 Driven to the Sky, U.S. Coast Guard Pilot Nicole Webber
Meet U.S. Coast Guard helicopter pilot Nicole Webber as she talks about her journey to becoming a helicopter pilot who works in some of the world's most difficult conditions.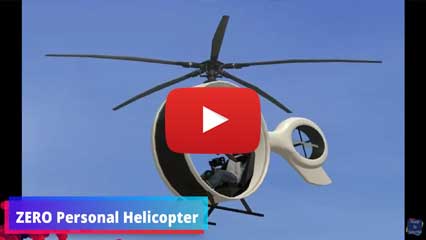 Ten of the World's Craziest Helicopters That Will Blow Your Mind
These wonderful and weird helicopters are sure to entertain you.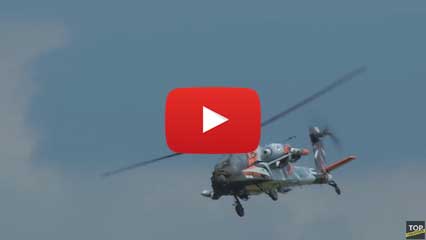 Fastest Helicopter in the World – Top 10
Helicopters can't go as fast as airplanes, but these special ones come close!