Ages 5-7 Video Playlist
Press play on any video below for an up close look at helicopters.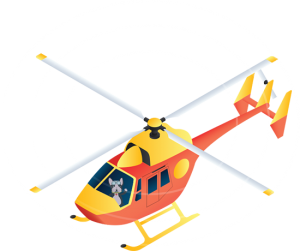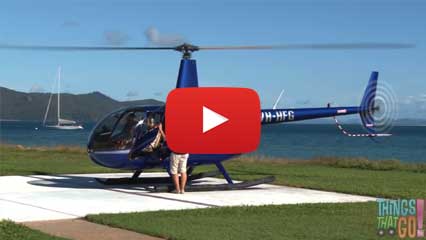 * HELICOPTER * | Aircraft For Kids
Join Reggie 'Roo and learn the basic parts and functions of a helicopter.
Big Construction: helicopter. Kids' cartoon
Check out how a helicopter gets put together part-by-part.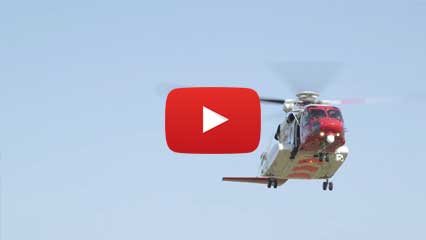 Rescue Helicopter Song|NEW Kids Music|Helicopter Video For Children|Gecko's Real Vehicles|Sing-Along
Learn all about rescue helicopters and the daring missions they go on.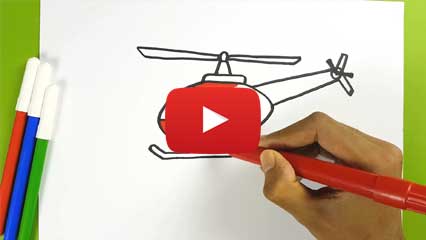 How to Draw a Helicopter Easy Step by Step for kids | Kids Color Learning with Helicopter Drawing
Follow these step-by-step directions to color your own helicopter.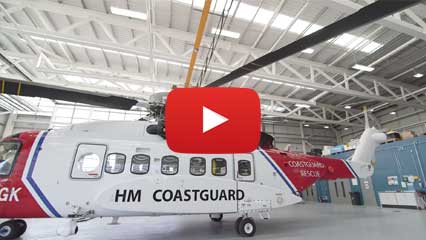 Rescue Helicopters For Children | Gecko's Real Vehicles
Learn all about the real S-92 Rescue Helicopter.