All Ages Video Playlist
Click to zoom into the sky with any of these amazing airplane videos!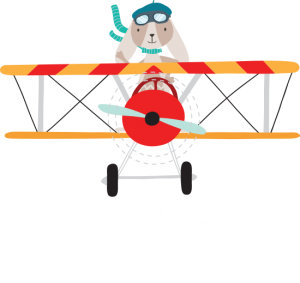 Early Aviation Innovators
Miss Todd
Follow along with the incredible story of the first woman to build and design her own airplane.
The Early Days of Manned Flight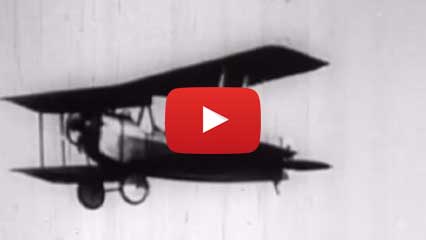 Popularity of Barnstormers in the 1920s
Fly alongside Barnstormers as you learn more about Brave Bessie Coleman.