Ages 7-9 Video Playlist
Click to zoom into the sky with any of these amazing airplane videos!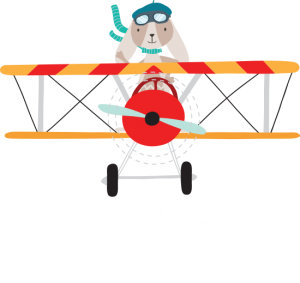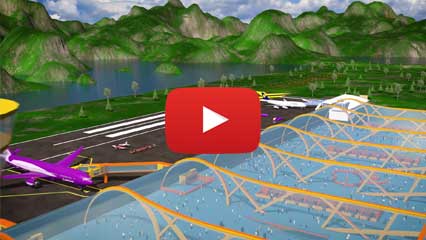 How Do Airplanes Work? | Educational Video for Kids by Brain Candy TV
Check out the different parts of airplanes and how they make flight possible.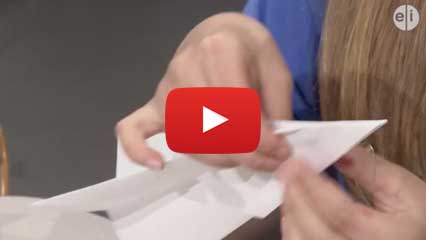 Curious Crew | Paper Airplane Science
Learn all about airplane science and build the best paper airplane possible.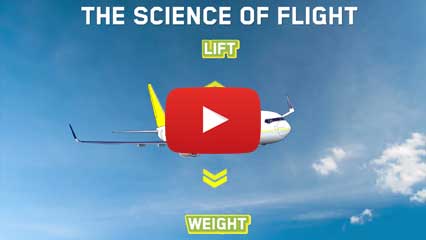 The Science of Airplane Flight – Scholastic
Fly with airplane experts and learn all about airplane flight.
Wonderful and Weird Airplane Facts